WHO WE ARE
About Skyswallow
From 1995 to 2000, Tina Ye was dedicated to the export business of home textile products. Gradually, Tina began to realize the scarcity of high-end textile product suppliers. In 2001, a customer of home textile came up with the same idea, we hit it off and started the export business of custom outdoor clothing, even though outdoor clothing was not popular at that time. From simple taping raincoats to high-end tactical clothing, we continuously accumulated product technology and knowledge. During this period, Tina formed a team and established our own company. Now, under Tina's leadership, Sky Swallow's business focuses on manufacturing clothing with an emphasis on quality and service, expanding into the tactical clothing and motorcycle textile clothing fields.

Our headquarters are located in Ningbo, Zhejiang Province, China. All our clothing is custom-made and produced internally in various factories in Anhui, Jiangxi, and other locations. Therefore, we can provide support in all aspects of the manufacturing process, from sourcing to production. We use a variety of top fabrics: Coolmax®, Kevlar®, CORDURA®, PrimaLoft®, and Polartec®. Over the past 20 years, our product quality has been tested and tried by many brands and chosen by outdoor/ricing enthusiasts. So far, our products have never had any major quality issues (but we still promise to take responsibility if any issues arise).

With years of experience in high-end clothing manufacturing, prompt sales service, and one-by-one quality control, the custom products we provide are guaranteed to be of high quality and competitive. Let us receive your signal, and we will fully support you and help you from start to full!

As our leader Tina says, "The success of our customers is what makes us successful!"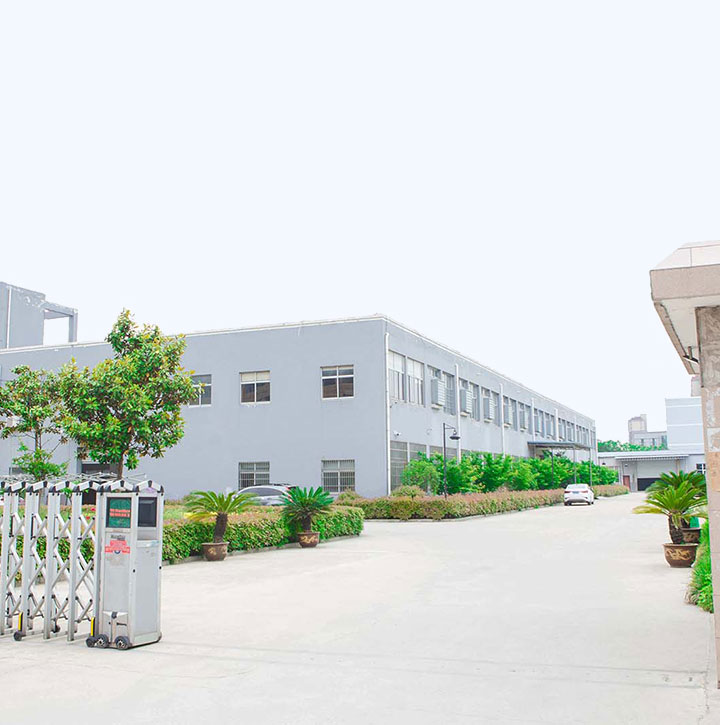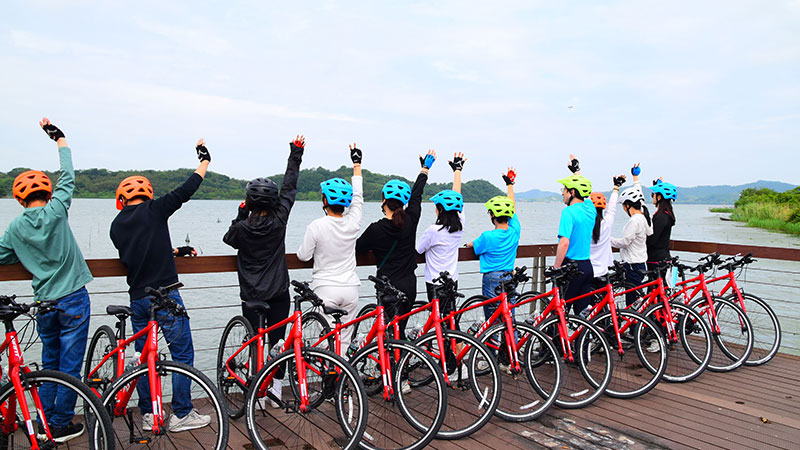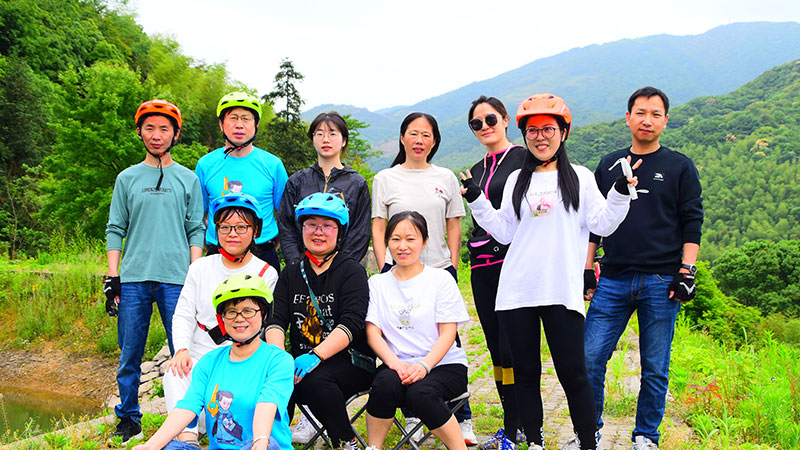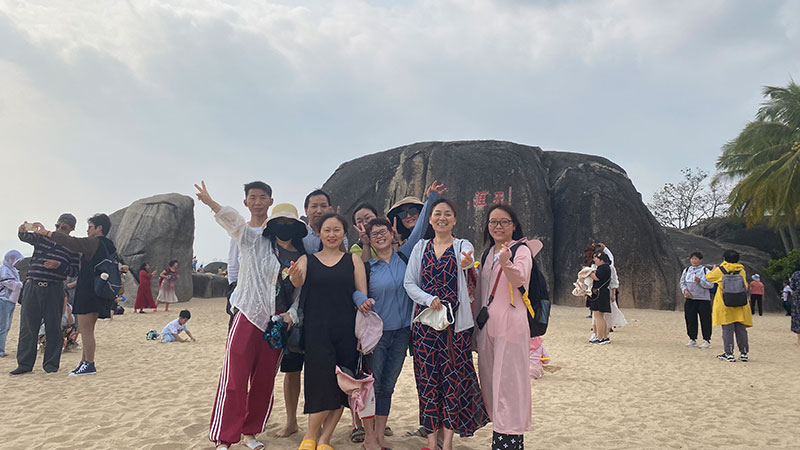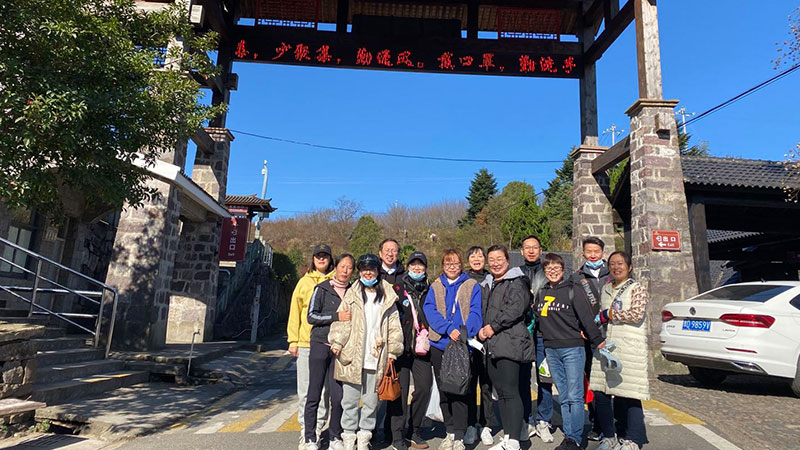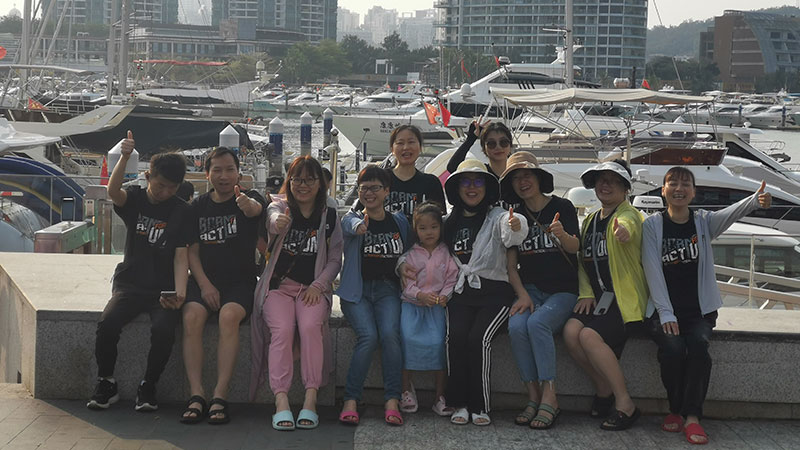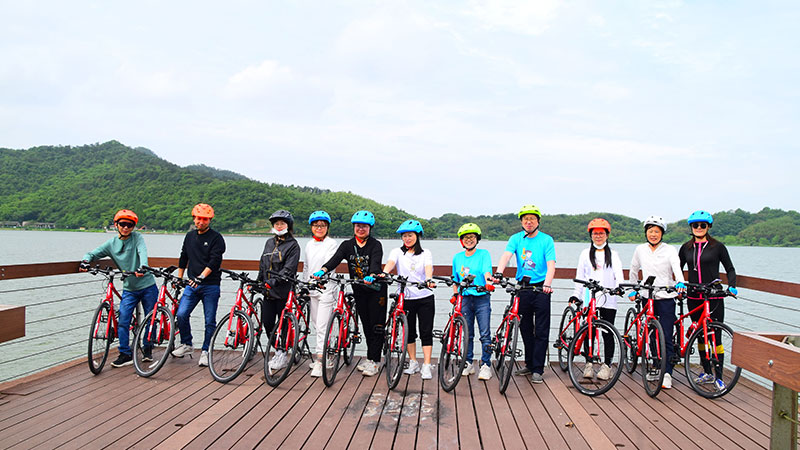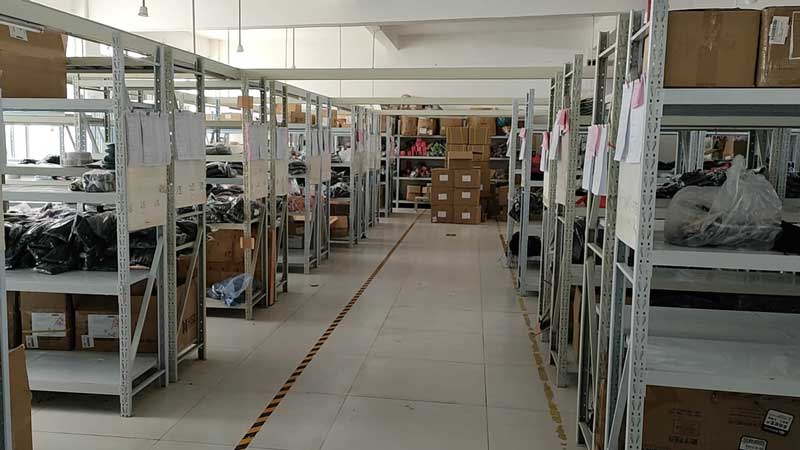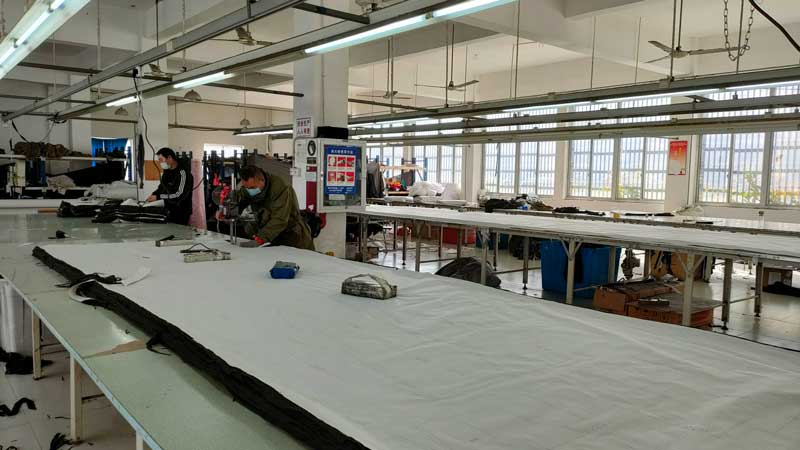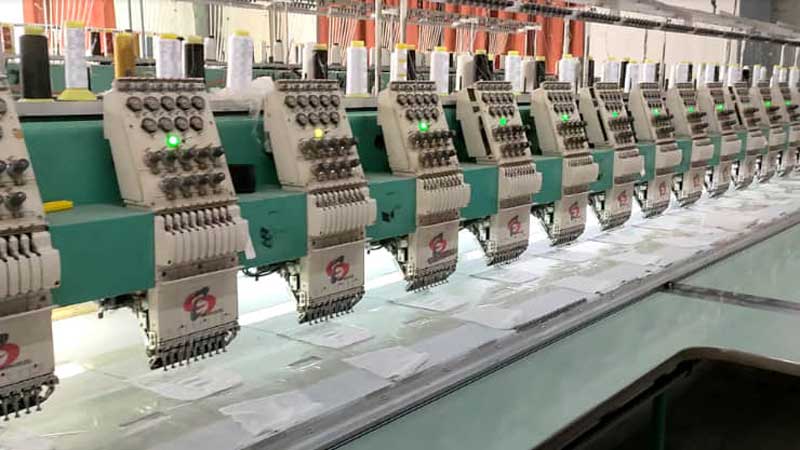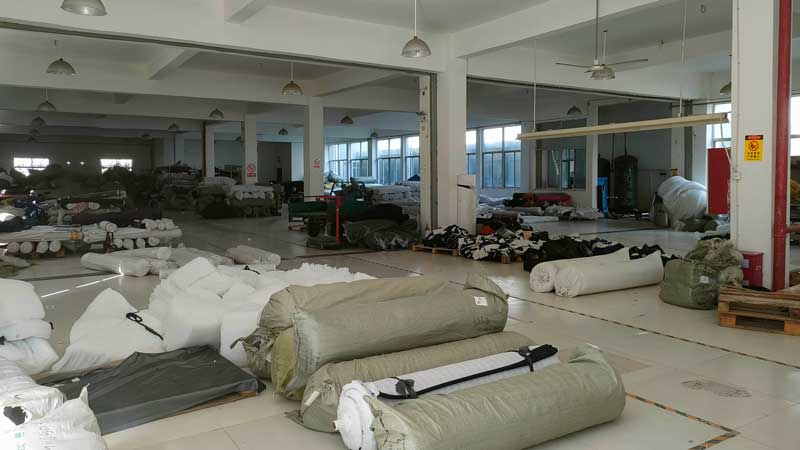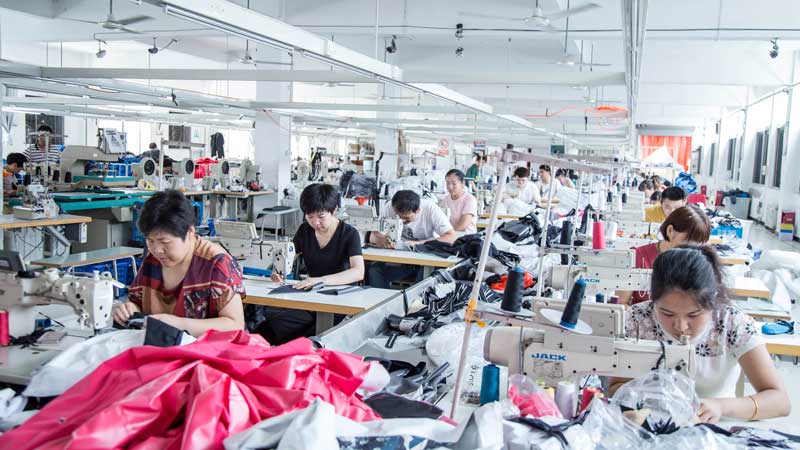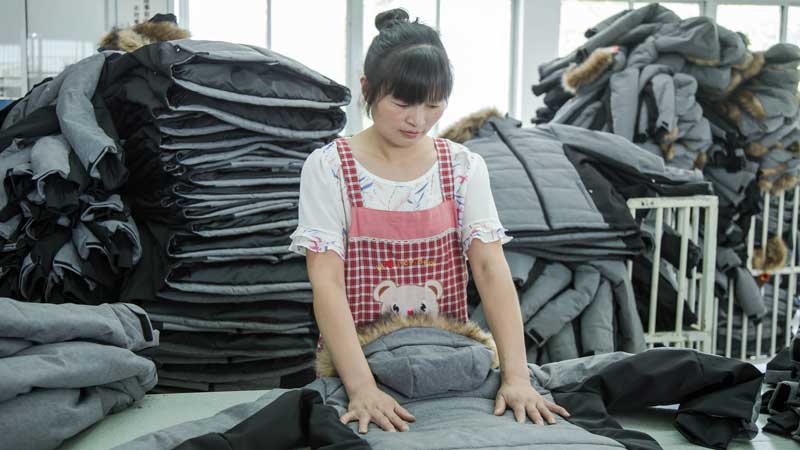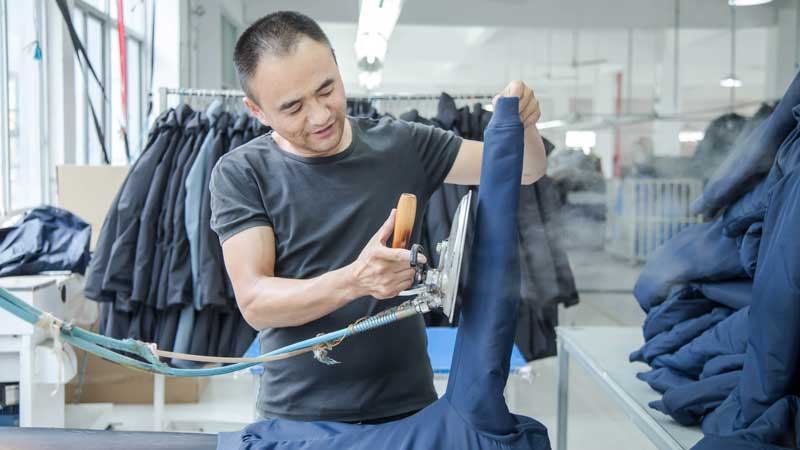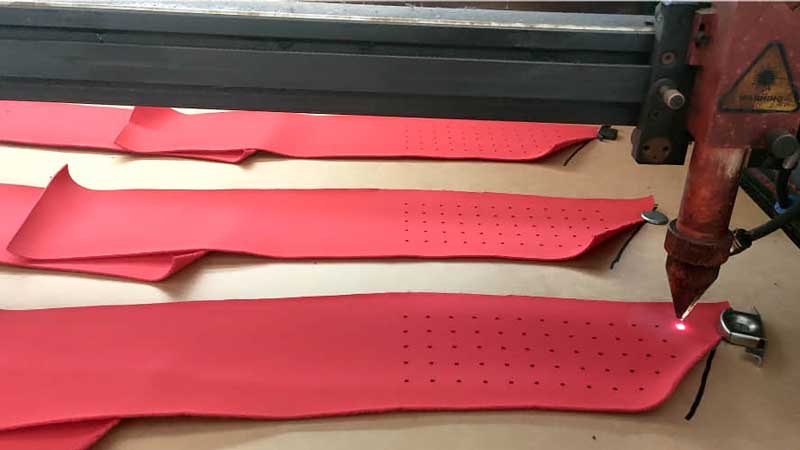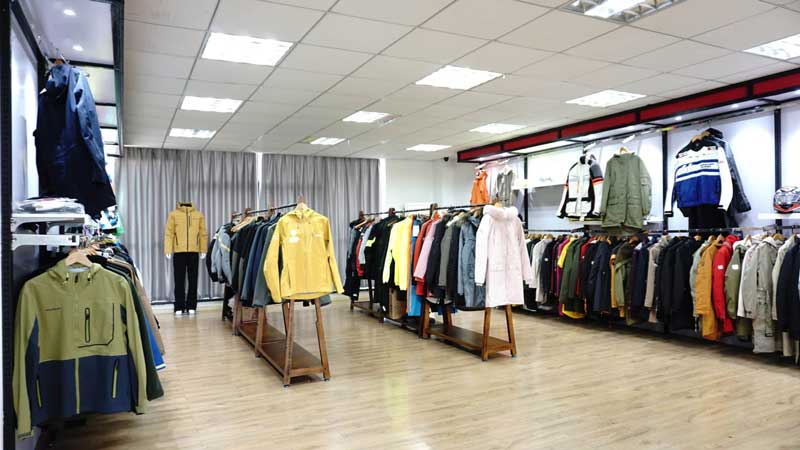 The Trailblazer in Customization
Unveiling Sky Swallow's Remarkable Advantages
Supply Chain Management
We have established partnerships with multiple factories. Customers can choose the factory that suits their needs to meet the requirements of different product types and scales.
Quality Control
We implement strict quality control measures, monitoring and inspecting every aspect of the production process from raw material procurement to ensure that the products meet customer requirements and standards.
Design Protection
We value our customers' innovation and unique designs. We strictly protect our customers' design rights to ensure their exclusivity and competitiveness. From custom tags and labels to personalized packaging, we ensure that every product reflects our customers' brand image and resonates with their target audience.
Rich Option of Multiple Factories
We have established robust supply chain management systems and take responsibility for procuring all materials and components to ensure timely delivery. Our dedicated team closely monitors the supply chain, optimizing logistics and minimizing disruptions, thus ensuring smooth production and on-time delivery of orders.
Fast and Free Samples
We understand the importance of speed to market. With our advanced manufacturing capabilities and streamlined processes, we can quickly provide samples for customer evaluation, allowing for efficient design iterations and faster product development timelines.
Collaborative Partnership Approach
We believe in fostering long-term partnerships with our clients. By truly understanding their business objectives, we collaborate closely to provide tailored solutions, responsive communication, and proactive support throughout the entire manufacturing process. We view ourselves as an extension of our clients' teams, working together to achieve shared success.
Continuous Improvement and Innovation
We embrace a culture of continuous improvement and innovation. Our dedicated R&D team consistently explores new materials, technologies, and production techniques to offer cutting-edge solutions and stay ahead of industry trends. This allows us to provide our customers with innovative and market-leading products.
Meet Our Team
The Driving Force Behind Sky Swallow's Success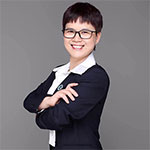 Tina Ye
General Manager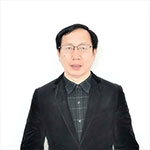 Frank Hu
CEO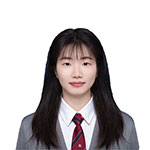 Zoe Zhou
Sales Rep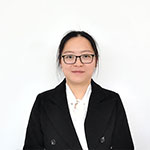 Lisa Li
Sales Rep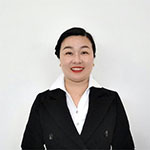 Apple Qiu
Sales Rep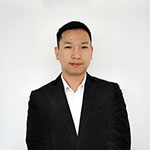 Chen
Pattern Designer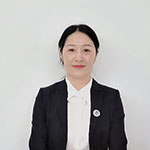 Cherry Xin
Sourcing Rep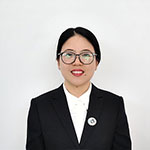 Fish Yu
Office Manager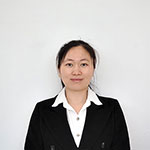 Mandy Gu
Shipping Rep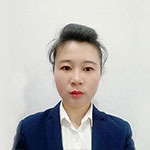 Hong Wang
QC Rep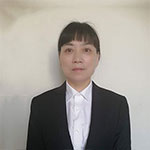 Jiaxian Ye
QC Manager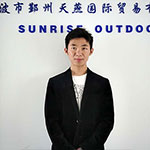 Zeqiang Sun
Sample Maker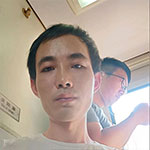 Wenjie Gao
QC Rep
IT'S EASY
GET A FREE SAMPLE
FOR MORE INFORMATION. PLEASE CONTACT US.