Tactical Clothing
Tactical Pant
Tactical Pant
Your reliable Chinese covert tactical pants supplier
Do you want a reliable, experienced and competitive edge covert tactical pants supplier?
Do you still often search for any product to impress your customers, so that you could get the best deal to maximize your profit?
Sky Swallow is a clothing manufacturer from China specializing in outdoor covert tactical pants. Whether it is more than 20 years of industry experience or the pursuit of high-quality products, we are worthy of becoming your trusted partner.
If you are looking for greater development opportunities like us, welcome to join us and please free to contact us.
Let's work together to create high-quality covert tactical pants to the wholesale outdoor clothing market!
---
What is wholesale covert tactical pants?
Covert tactical pants are versatile, the biggest feature of it is that it looks similar to ordinary pants, but the performance and design are completely different. In order to meet the needs of covert activities and work, all its tactical features are disguised. It has higher requirements for material and design than ordinary pants. The main fabrics of general wholesale tactical pants are cotton canvas and nylon, so the feel will be harder. In terms of design, covert tactical pants will be designed with functional pockets to facilitate the wearer to place equipment. It is also suitable for daily and outdoor use, such as hiking, climbing, hunting, etc.
In short, covert tactical pants will basically meet the characteristics of cold resistance, elasticity, durability, large storage space and so on. Help people to switch freely in working and outdoor life.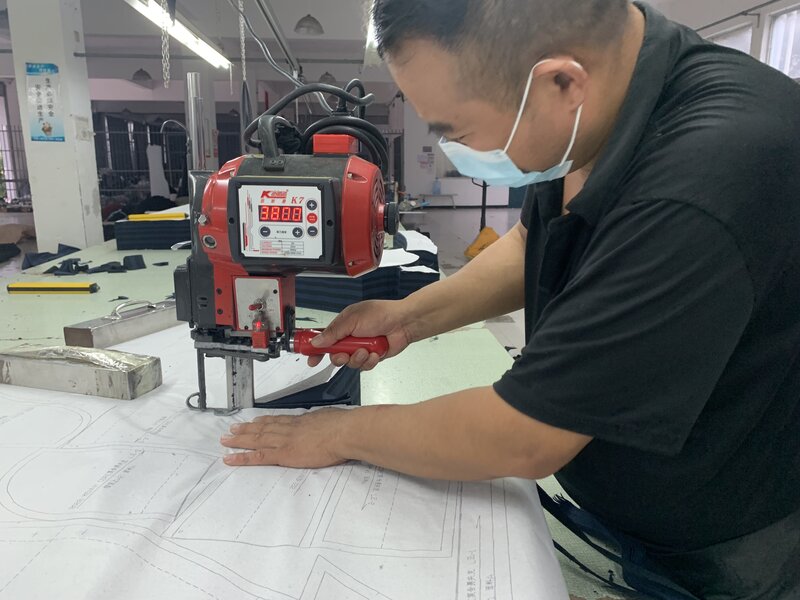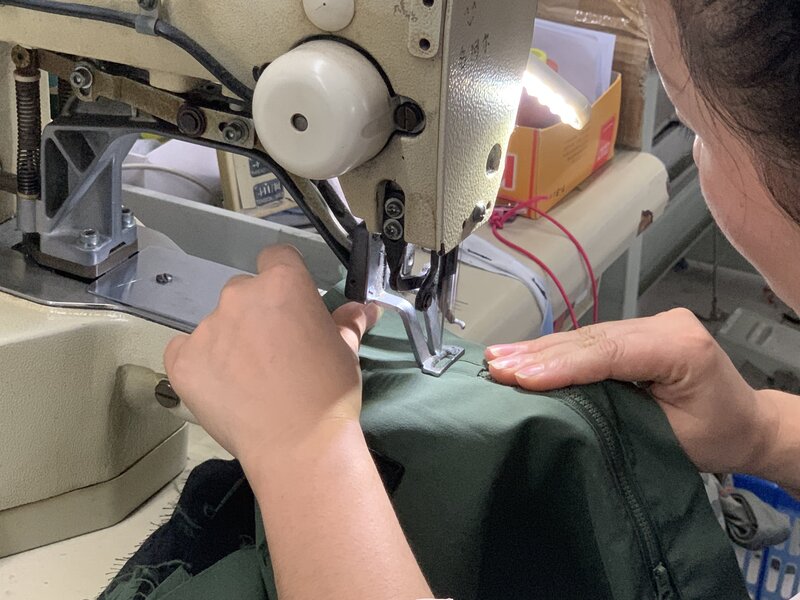 3-point adaptability of covert tactical pants
Adaptability to weapons and equipment
Having multiple functional pockets is an essential feature of covert tactical pants. It originated from the military and police, and each pocket is specially designed for tactical action.
For example, the pockets on the legs cannot affect the walking and running. The left and right pockets are designed in zones and are easily to take out and in, therefore you don't have to worry about how fast you get things. Different equipment has exclusive positions to avoid stacking. Pockets are reinforced by Cordura fabric and bar tacks, so it's very durable and fearless of complex field environment.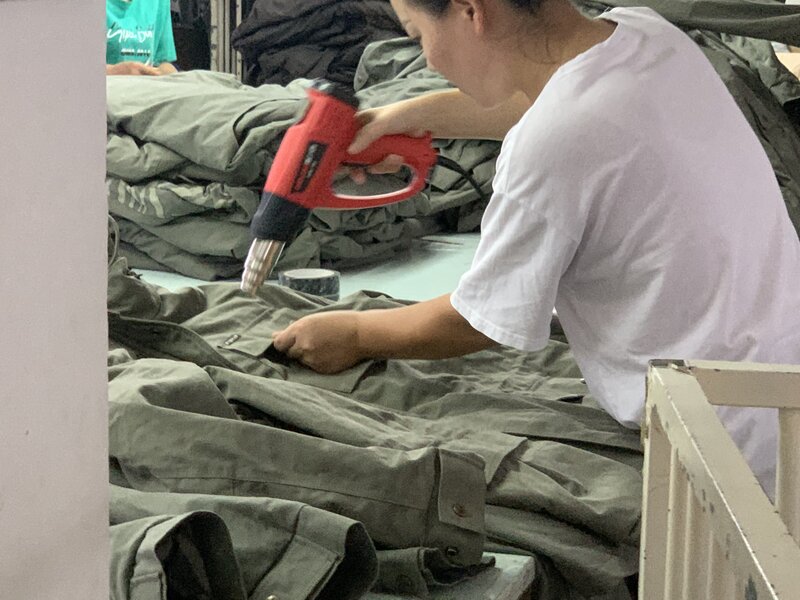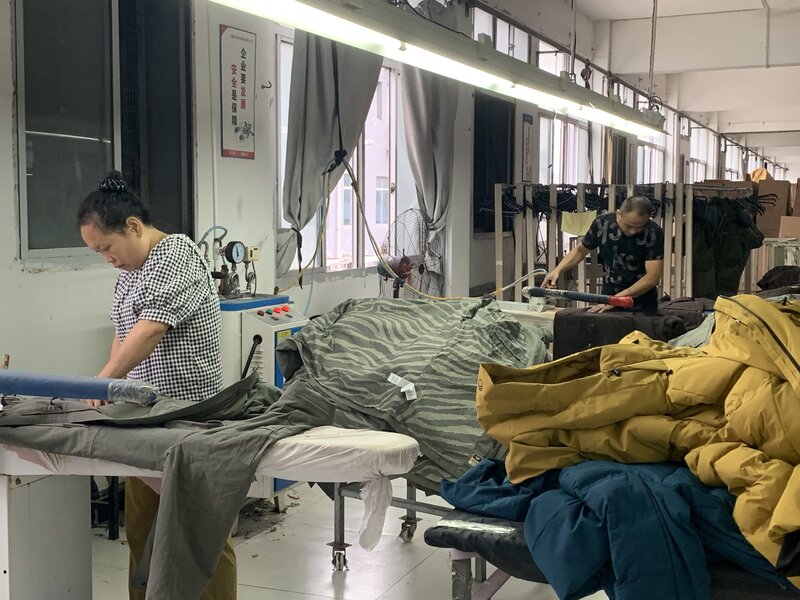 Adaptability to the environment
Covert tactical pants face an environment no less than extreme outdoor. Therefore, each part needs high strength and wear resistance. Both the selection of materials and the support of technology are of high quality.
Adaptability to the body
Qualified covert tactical pants should be as comfortable as sports pants, and the fabric should not only pursue strength, but also meet elasticity. The crotch and knee are cut in 3D to accommodate large movements.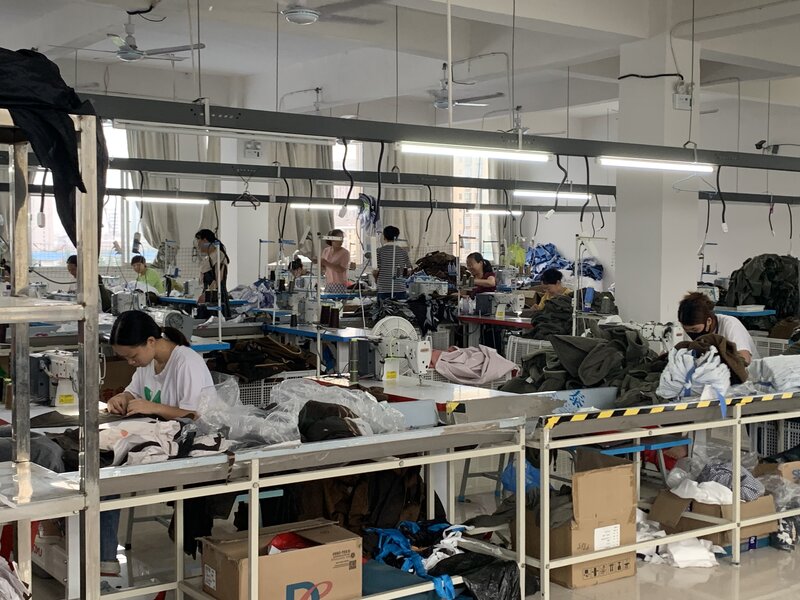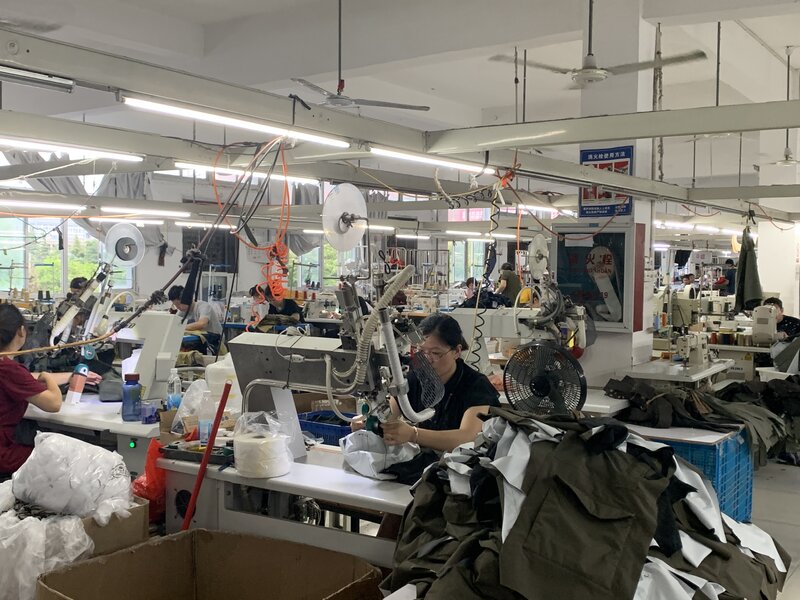 Some common covert tactical pants designs from Sky Swallow
Canvas / Nylon fabric
- adds durability to pants
Multifunctional pocket
- provides plenty of storage space
Elastic waist
- ensure comfortable wearing
3D cropped knee design
- help wide range of free movement
Wear resistant patch
- increase the practicability of pants