Tactical Clothing
Classic Jacket
Classic Jacket
Your reliable Chinese wholesale puffer jackets supplier
Sky Swallow hopes to create new brilliance with you and bring more novel and top wholesale puffer jackets and wholesale puffer vest to the market.
We provide you with unlimited development possibilities and help you customize your brand clothing within your budget. We design and manufacture customized wholesale puffer jackets of different styles and sizes according to your requirements.
If you want to develop wholesale puffer jackets and wholesale puffer vest collection, or want to know more about custom classic jackets, you can browse our website first. All our information is for your reference. Whether your jacket and vest are for daily wear on weekdays or weekends or professional outdoor exploration, please feel free to contact us!
---
Sourcing Guide for Wholesale Puffer Jackets and Vest:
Any outdoor clothing manufacturer if without the wholesale puffer jackets and wholesale technical vest is not perfect. As the main product of wholesale winter jackets, wholesale puffer jackets are often the first choice for the public to fight against the cold winter. Sky Swallow accepts customization of all styles of wholesale puffer vest and jackets, including different colors, sizes, prints and designs. We'd like to support and help you upgrade your products more, and bring your jackets and vests with special functionality.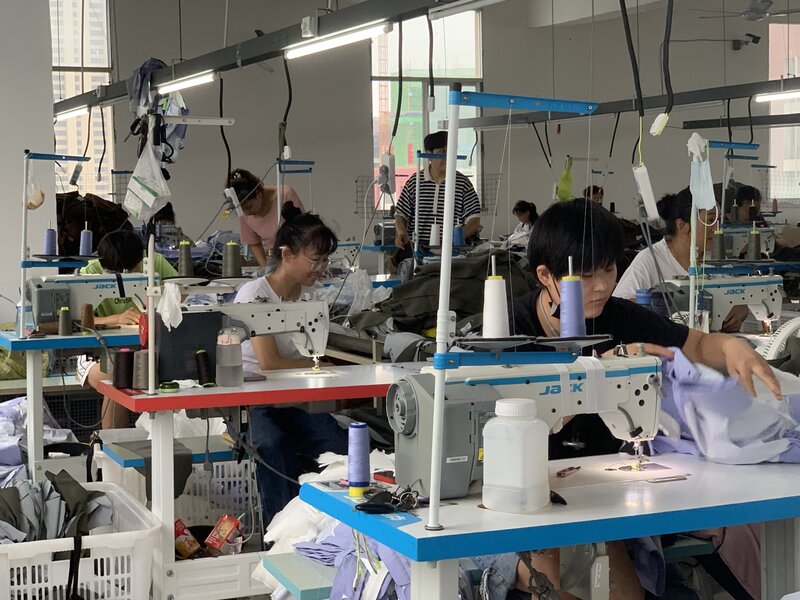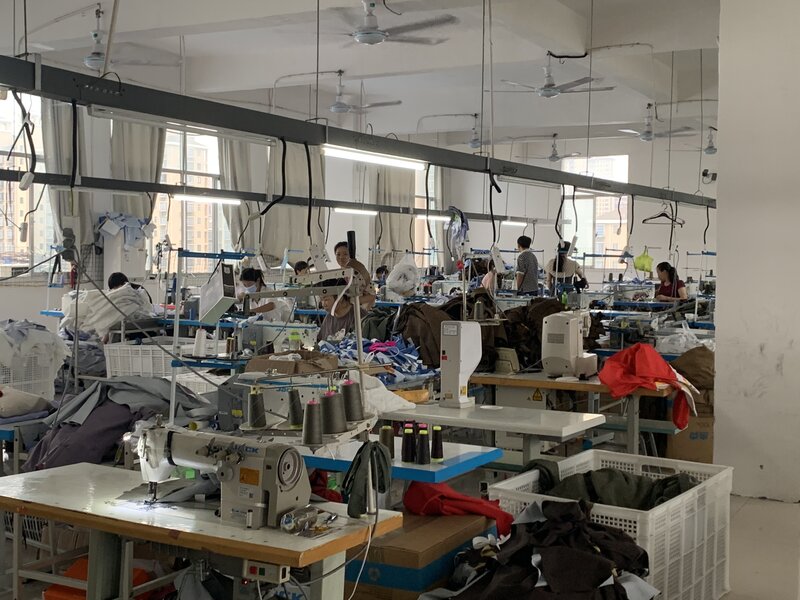 Function
Our wholesale puffer vest and jackets are usually for warm, windproof and waterproof. The function of keeping warm and windproof is to pad with down, cotton or puffer, and the degree of keeping warm depends on the weight of the filler; The waterproof function can be achieved by adding PU/TPU coating on the body fabric.
Fabric
For the fabric of the wholesale puffer vest and jackets, we recommend 100% Polyester with soft hand feeling. If you have other fabric needs, you can contact us freely.
Quilting
Quilting is an important part of production, which can ensure that your fillings will not run out easily. Sky Swallow will release any quilting design from you, and also provide you with existing quilting models for reference.
If you are looking for and planning to customize some high-quality wholesale puffer jackets and vests, please contact us. As one of the China's top outdoor clothing supplier, Sky Swallow will help you refresh your purchase list with our more than 20 years of production experience and rich factory production lines.