Motorcycle Clothing
Motorcycle Jacket
Motorcycle Jacket
Wholesale Custom Motorcycle Jacket Manufacturer in China
Why are we different from many motorcycle jacket stores?
Do we only sell motorcycle jackets with Sky Swallow brand?
Are you still worrying about how to choose an excellent custom motorcycle jacket?
SKYSWALLOW is a company specializing in overseas sales and production of a motorcycle jackets. Can provide you with more products and solutions of different specifications. Our products are of high quality and lower prices. Products are more competitive. If you need us to provide you with a motorcycle jacket, please contact us immediately!
Below we will give you some reviews about motorcycle jackets questions that you may be curious about.
---
What is a motorcycle jacket?
What fabric is a motorcycle jacket usually made of? What is the function?
The motorcycle jacket will protect the rider from injury if necessary or dangerous. Because of the importance of motorcycle jacket, it is not like our ordinary daily jacket or T-shirt (the fabric composition is single). Usually, our motorcycle jackets are made of 3-4 layers of high tear strength and abrasion / elastic / waterproof functional fabrics, which are divided into outer layer, middle layer and inner layer.
CE certification(CONFORMITE EUROPEENNE)is the only mark recognized by the EU market. And it is divided into A/AA/AAA grades according to the properties of the product (abrasion, tear strength, etc.), which represents the quality of the product. Sky Swallow's motorcycle jackets (including protectors) have reached CE certification standards and have excellent quality.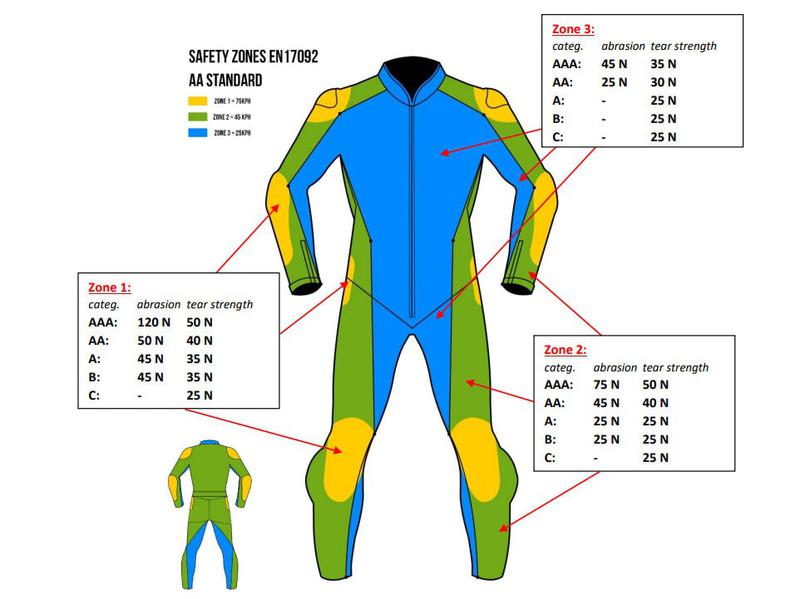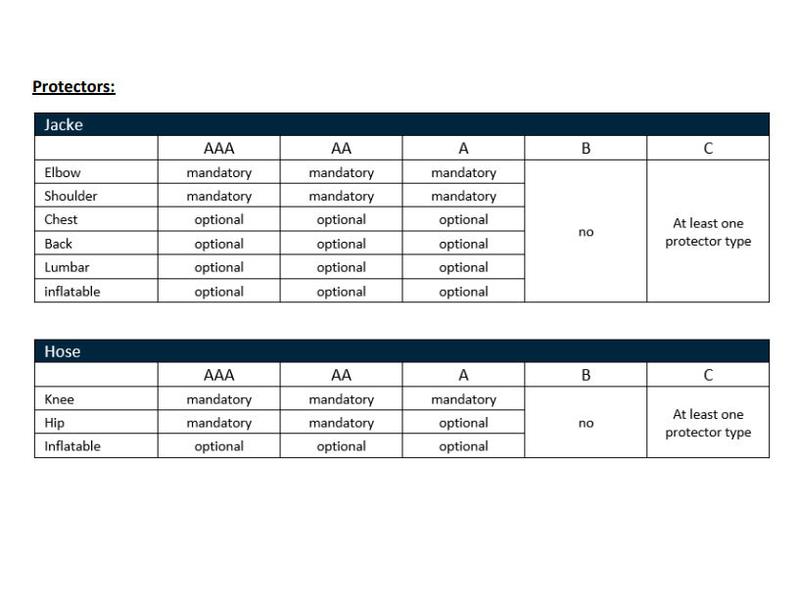 The outer layer plays a major protective role, requiring fabrics with high tear strength and abrasion;
The middle layer acts as a bond, and the outer and inner layers need to be firmly connected together
(Codura fabric is the most common and good choice);
The inner layer can keep warm, breathable and comfortable.
Generally, soft polyester / cotton or breathable mesh fabric is selected.
Common and special fabrics are as below:
OXFORD
Oxford fabric is a new type of fabric with various functions and a wide range of uses. It is light and thin, feels very soft, and has good waterproof and durability. Oxford is used as the outer fabric of many motorcycle jackets, and Cordura fabric is commonly used.
Leather Fabric
Leather motorcycle jackets are generally in the style of urban jacket. There are also one-piece leather motorcycle jackets, which are comfortable to wear and have good protective performance, but the price always be relatively expensive.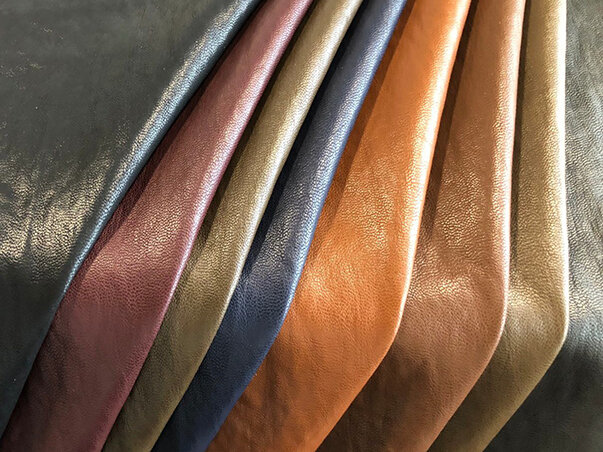 Kevlar®
Kevlar ® invented by DuPont, 1965. Kevlar ® Aramid materials are used in various clothing, accessories and equipment to make them safer, more wear-resistant and cutting resistant. It is light, durable and extremely strong, helping people to accept higher challenges.

Advantages of Kevlar ®
1.High Specific
---- 5 times stronger than same-weight steel
2.High Modulus
---- Good dimensional stability
3.Good Heat Resistance
---- Long term use temperature 180oC
4.Superior Chemical Resistance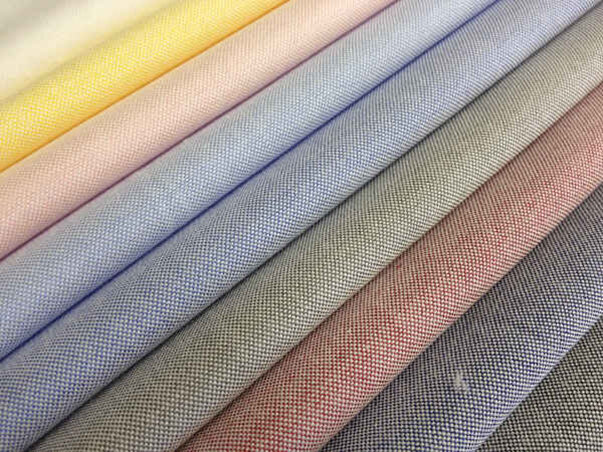 CORDURA
The special structure of Cordura fabric gives it excellent wear resistance, tear resistance, unparalleled strength and good hand feel. It has the characteristics of light weight, soft, stable color and easy care.
PU fabric
PU fabric is a kind of man-made synthetic material and outlook like the leather texture. The motorcycle jacket made of this fabric are very strong and durable, with good waterproof and protection, and high cost performance.

HR UHMWPE Denim
HR UHMWPE denim is a super strong fabric. We weave this high-performance special fiber into the clothing fabric, the wear resistance and tear resistance of the fabric are improved, and the single-layer fabric can directly meet the standard of EN17092, so that the rider can ride safer, lighter and more comfortable. And the fabric is also UV resistant, perfect for motorcycle clothing.
Mesh Fabric
The main advantage of mesh fabric motorcycle jacket is that they have good breathability and moderate adjustment ability. They are especially suitable for riding in summer, but their protection against human body is slightly worse.

How do you choose a suitable motorcycle clothing?
A suitable motorcycle jacket should not only have enough ability to protect you, but also conform to your style. As for the choice, we have the following reference standards for you.
According to Purpose
Competition
- you can choose windproof and good abrasion and tear strength leather jacket;
Short distance city travel
- you can choose a relaxed motorcycle T-shirt;
Motorcycle travel
- you can choose a lighter, waterproof and warmth motorcycle jacket.

According to Weather
Spring and Autumn
- in this comfortable weather, you can choose any motorcycle clothing you like, but don't ignore protective measures! Jackets and T-shirts are good choices. In a rainy environment, you can also bring special rain gear (usually put in a storage bag for easy carrying).
Summer
- in the high temperature environment, you can try to choose motorcycle clothing with mesh. It will help you dissipate heat, sweat and keep your body dry.
Winter
- low temperature and cold wind are the symbols of this season. You can choose a thickened jacket or leather jacket, or you can use "Onion style wear" (multi-layer warmth) to resist the wind and cold.

According to Wearing Comfort
The sleeves should be longer
- in general, the rider's arms are often extended forward when riding;
Shoulders should be larger
– for increasing arm space;
The back waist should be longer
- it can cover the gap between jacket and pant and has a comprehensive protective effect
Under the condition of meeting these requirements, try to choose the motorcycle clothes with proper size. At this time, you can refer to your chest circumference, sleeve length and waist circumference data.

Some parameters of protectors for your reference