Tactical Clothing
Classic Jacket
Down Jacket
Down Jacket
Your reliable Chinese wholesale down jackets supplier
Winter always comes quickly with strong cold wind and icy heavy rainfall. Compatible with super high quality warmth and fashionable appearance, down jackets can help you fight against the extreme cold outdoors with aplomb!
If you would like to wholesale a batch of custom down jackets for your retail business and outdoor market, simply contact us and place your order. When you want to enjoy a certain quantity of quality wholesale down jackets at wholesale prices, Sky Swallow is always your most competitive wholesale supplier!
---
Support your customized wholesale down jackets
Wholesale puffer jacket and vest series from Sky Swallow all support customer's customization. You can provide us with your design ideas combined with your own brand style. From custom logo printing or embroidery to the choice of different materials (fabrics, padding, accessories), we will advise you on wholesale production with more than 20 years of professional experience, helping you to perfect your brand down jackets and puffer vests together.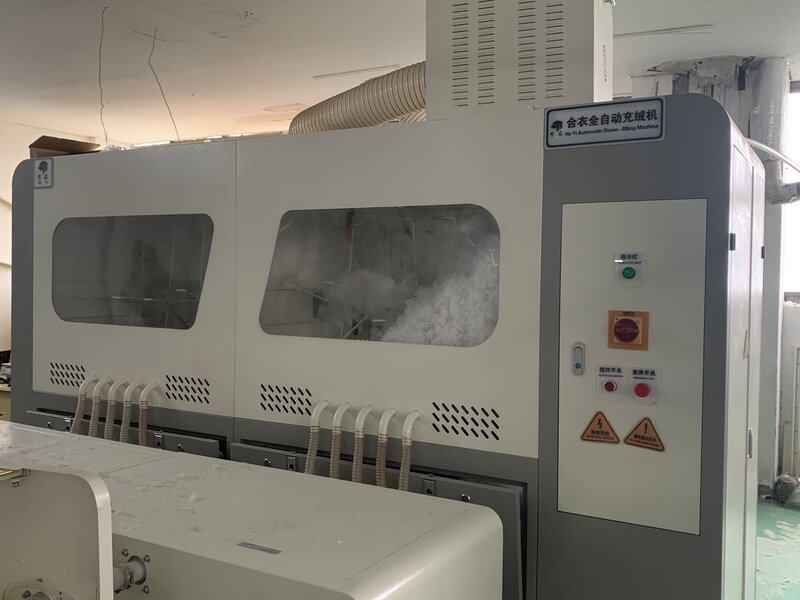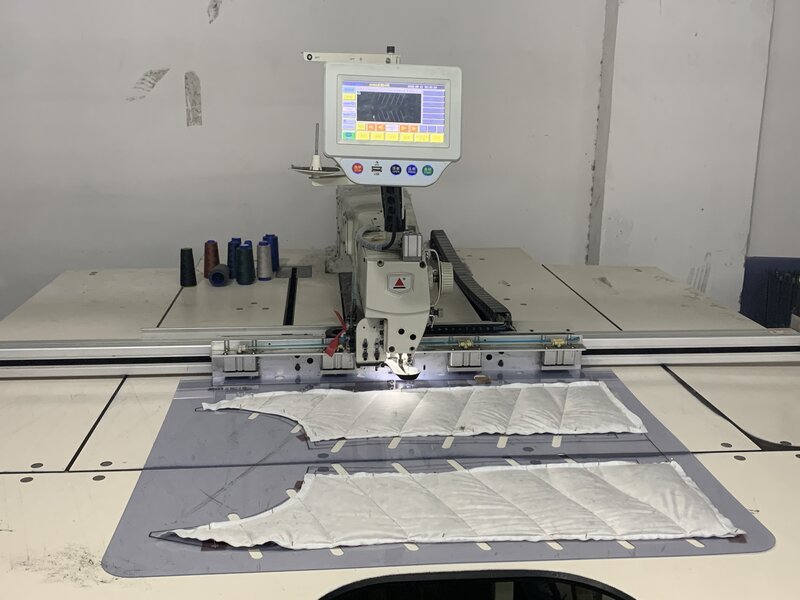 Some design references of wholesale puffer jackets from Sky Swallow
Rip-stop fabric
- increase the tear strength of down jackets during outdoor activities such as climbing and hiking.
Environmentally waterproof down padding
- to achieve waterproof and moisture permeability, keep the body dry; choose different types and weights of padding to determine the different degrees of warmth of the down jackets
Quilted partition structure
- evenly distribute the padding in the puffer jackets and down vests, reducing the trouble of running down
Hooded Design
- Combined with windproof material for extra-strength warmth
Elastic cuffs
- windproof, warm and comfortable
Large inner pocket
- enhance the storage function of the puffer jackets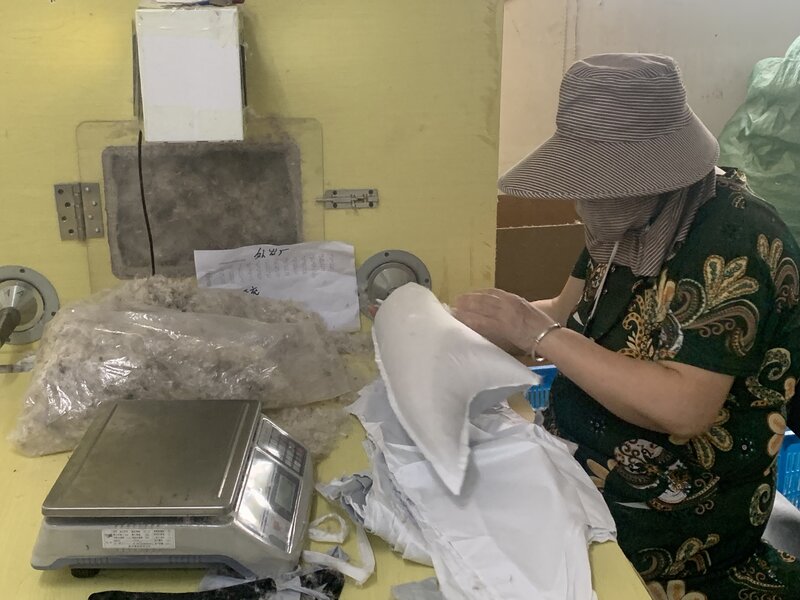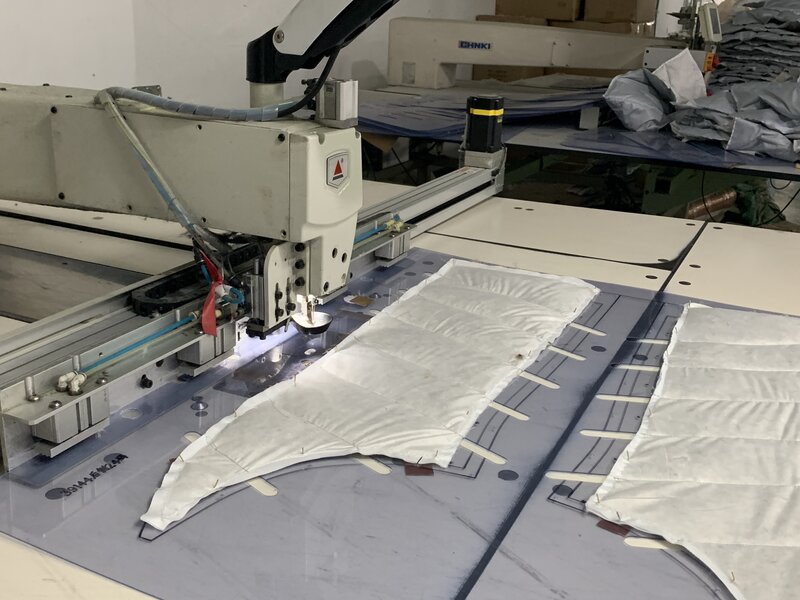 With the upsurge of outdoor sports, consumer groups have higher and higher demands and requirements for outdoor clothing, such as down jackets, soft shell jackets, waterproof jackets, fleece jackets, and hiking pants. No matter how the times change, clothing that can truly protect and help people will gain the trust of the consumer market.
As a wholesaler, it is necessary to wholesale high-quality down jackets.
As a supplier, mass-producing high-quality down jackets to help wholesalers gain market recognition is what Sky Swallow has been doing. Our customers have full confidence in our down jackets because we have rich purchasing resources and production lines as well as strict quality inspection teams.