The product design of the new season is at the starting line. Do you need some fabric for your inspiration?

Some motorcycle clothing fabrics recommended by Sky Swallow include high tear strength fibers such as Aramid/UHmwpe and denim fabrics and more.

If you are interested in these fabrics or want to know more about other more fabrics, contact us and find us! Zoe from Sky Swallow will help you.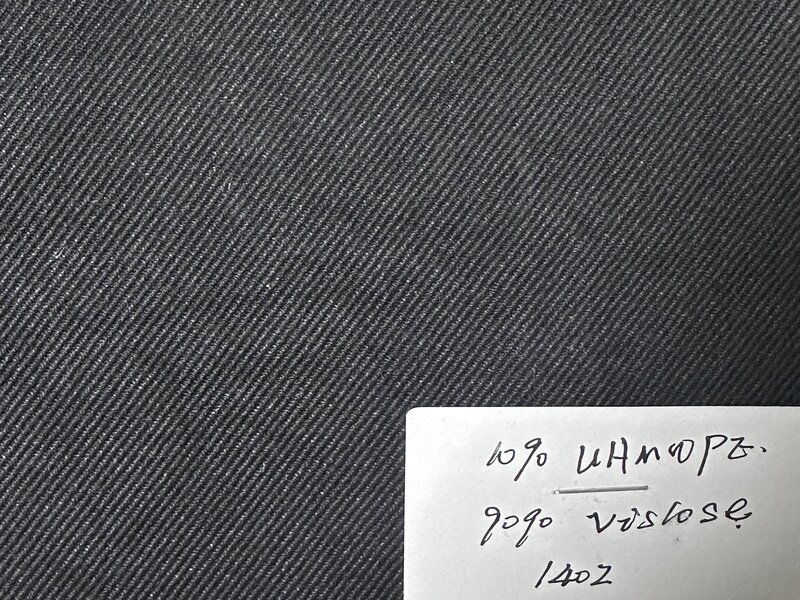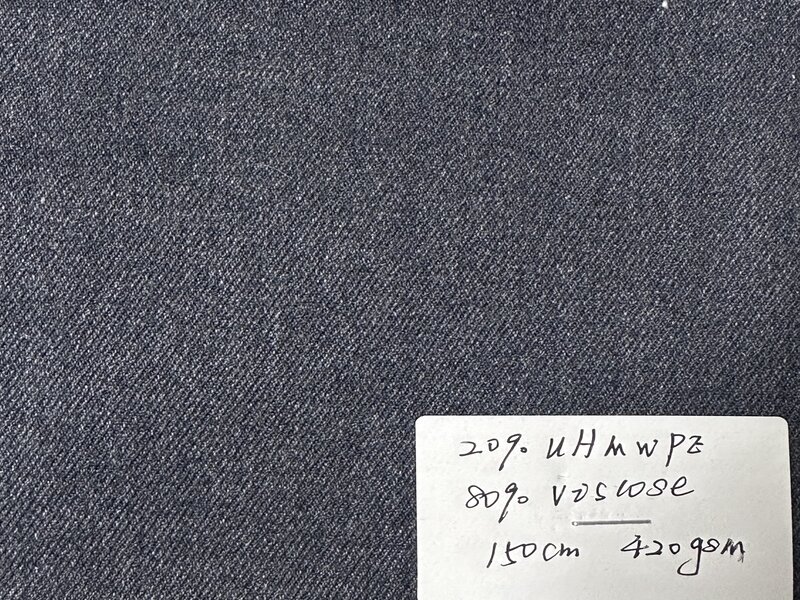 | | |
| --- | --- |
| 10%UHMWPE, 90%Viscose | 20%UHMWPE, 80%Viscose |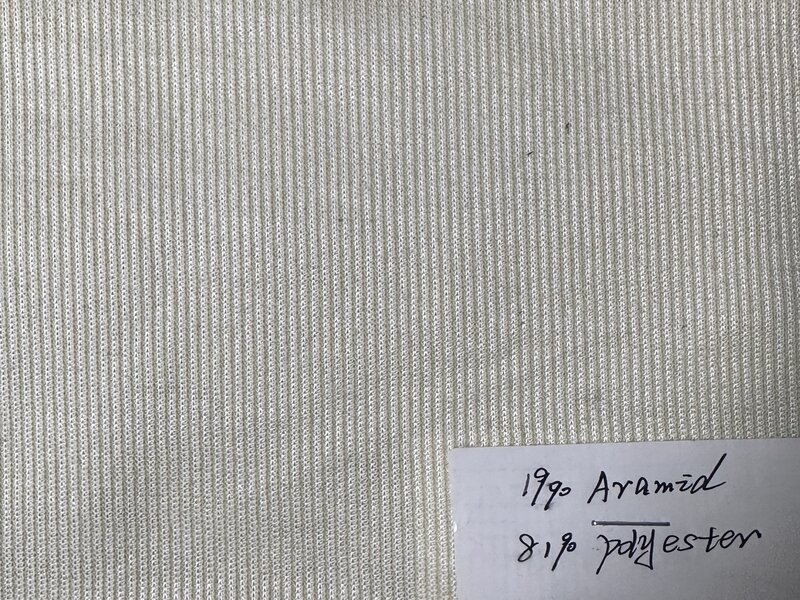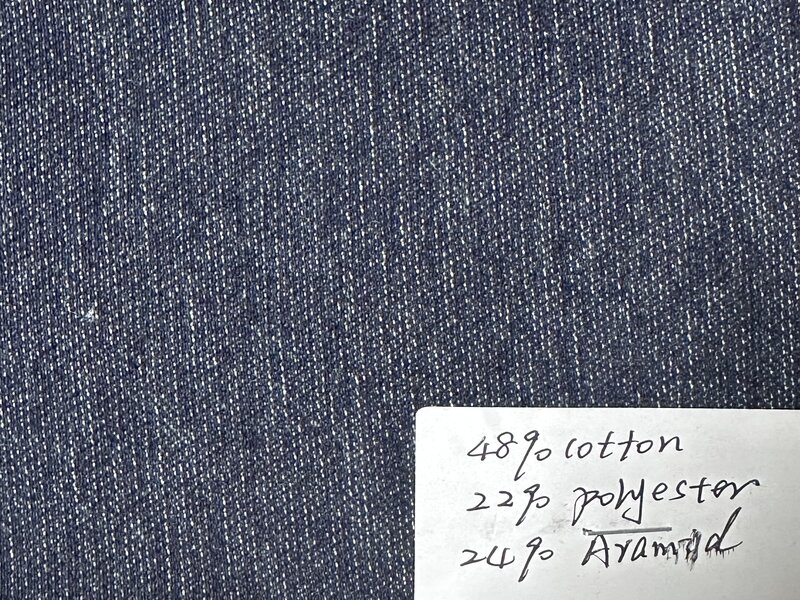 | | |
| --- | --- |
| 19%Aramid, 81%Polyester | 48%Cotton, 22%Polyester, 24%Aramid |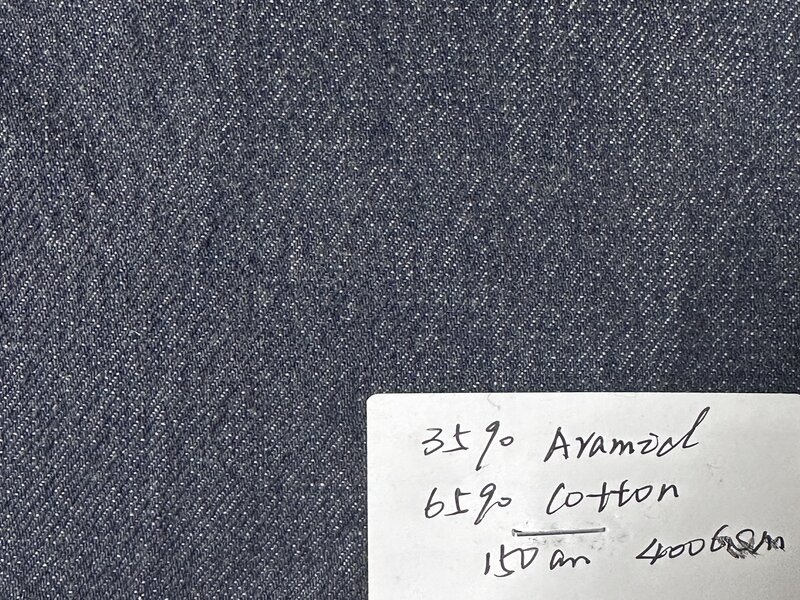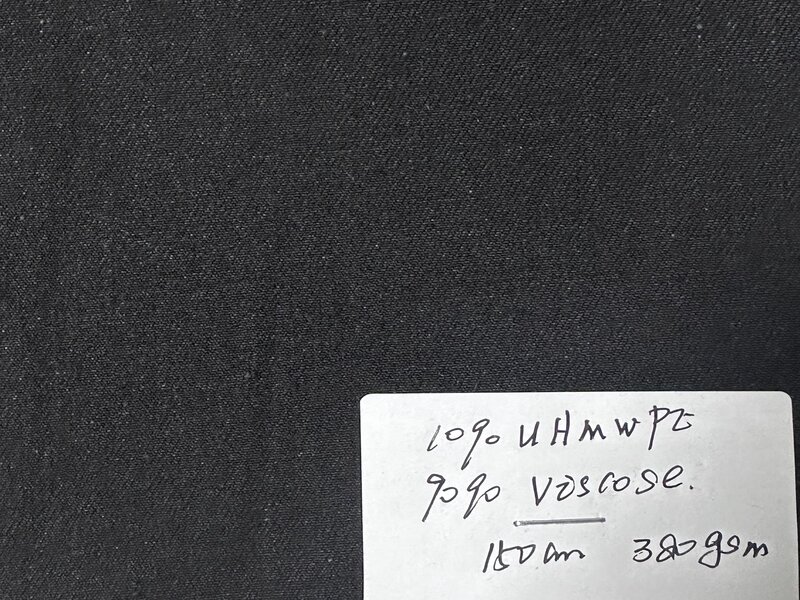 | | |
| --- | --- |
| 35%Aramid, 65%Cotton | 10%UHMWPE, 90%Viscose |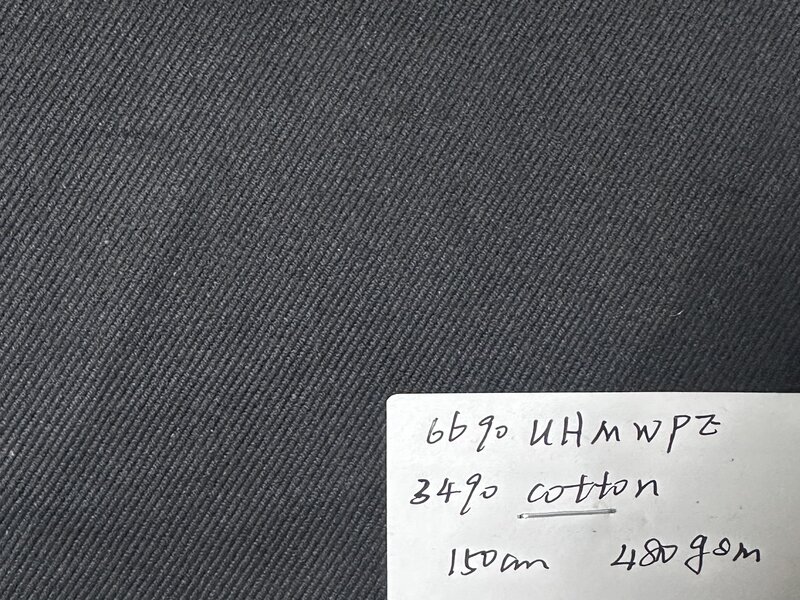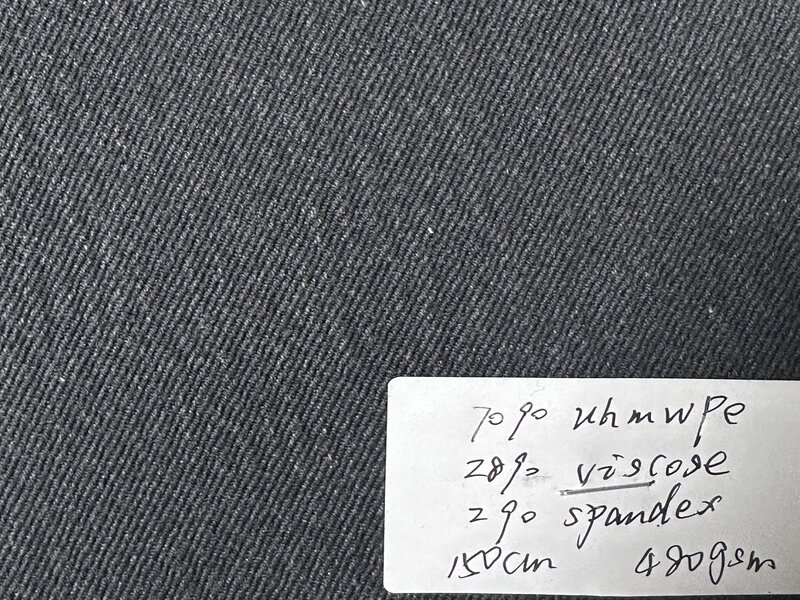 | | |
| --- | --- |
| 66%UHMWPE, 34%Cotton | 70%UHMWPE, 28%Viscose, 2%Spandex |